Canberra Contractors is a civil engineering company connecting communities and challenging construction conventions. An uncompromising commitment to quality is what sets us apart.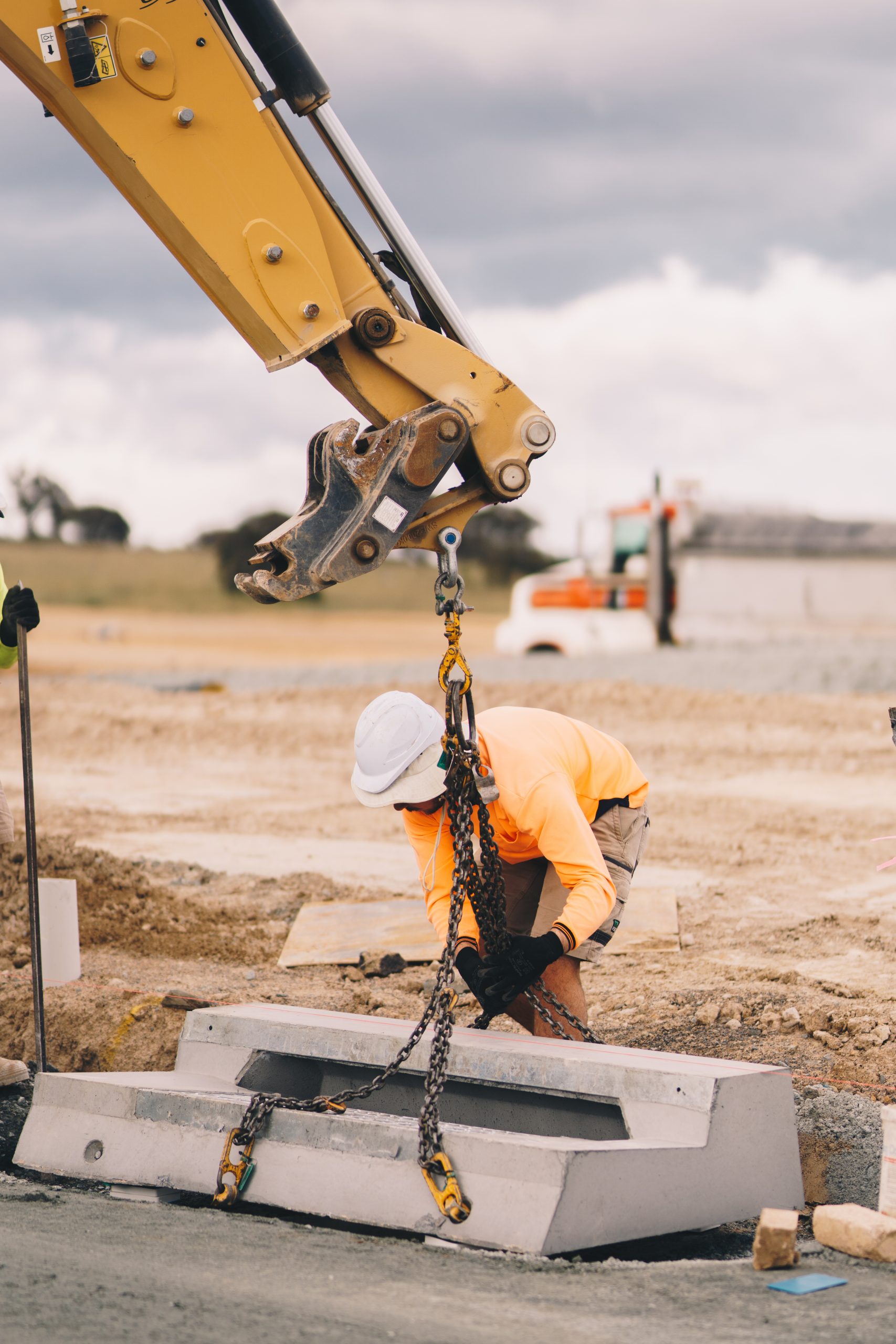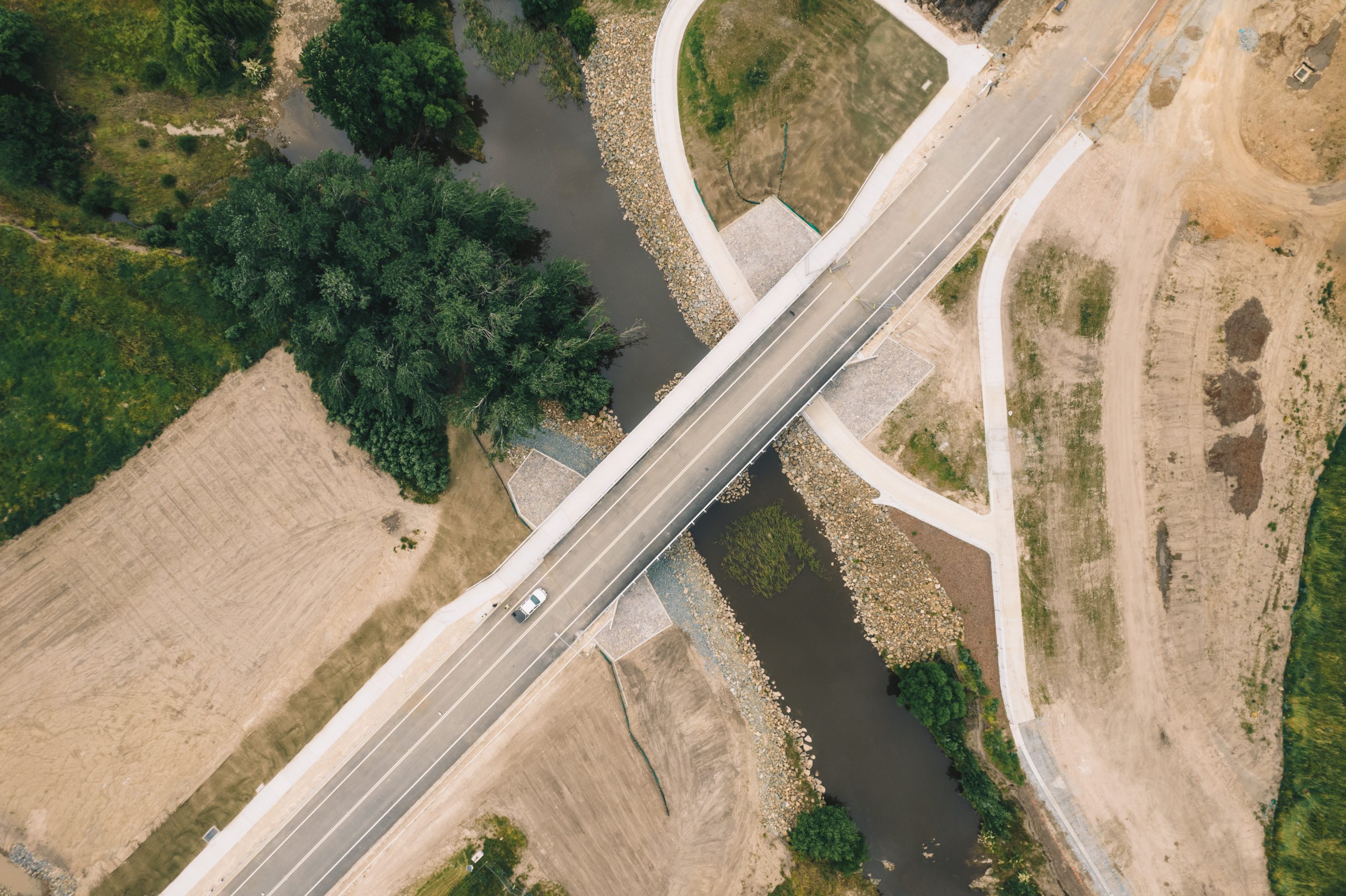 39 years of providing civil engineering solutions to the Canberra Region
From subdivisions to structural works, we lead a range of innovative and sustainable projects from conception to completion. As trusted industry professionals, our unique capabilities have evolved to support an expanding region. We partner with public and private sectors, dedicated to developing lasting relationships, delivering end-to-end solutions and exceeding expectations.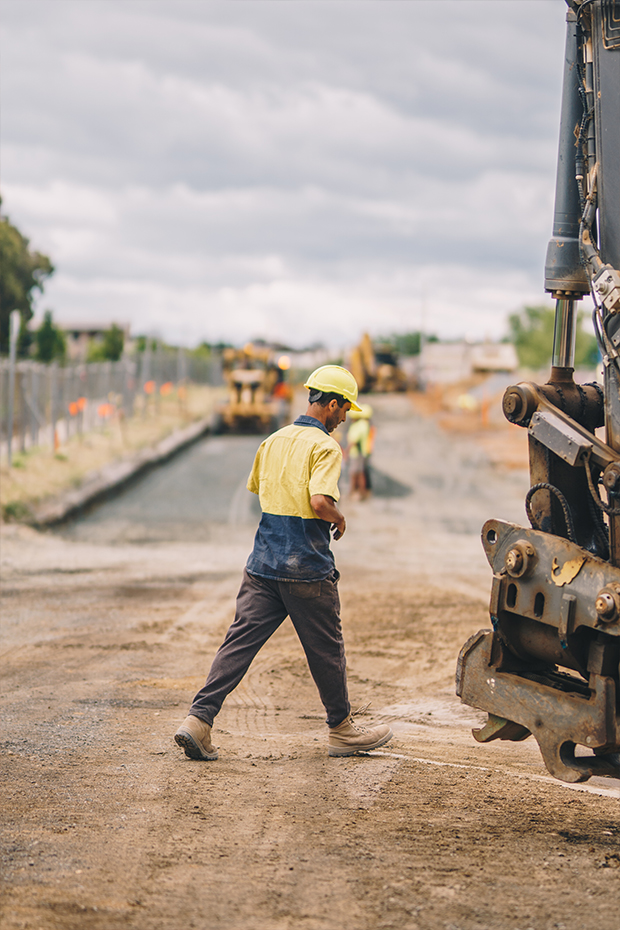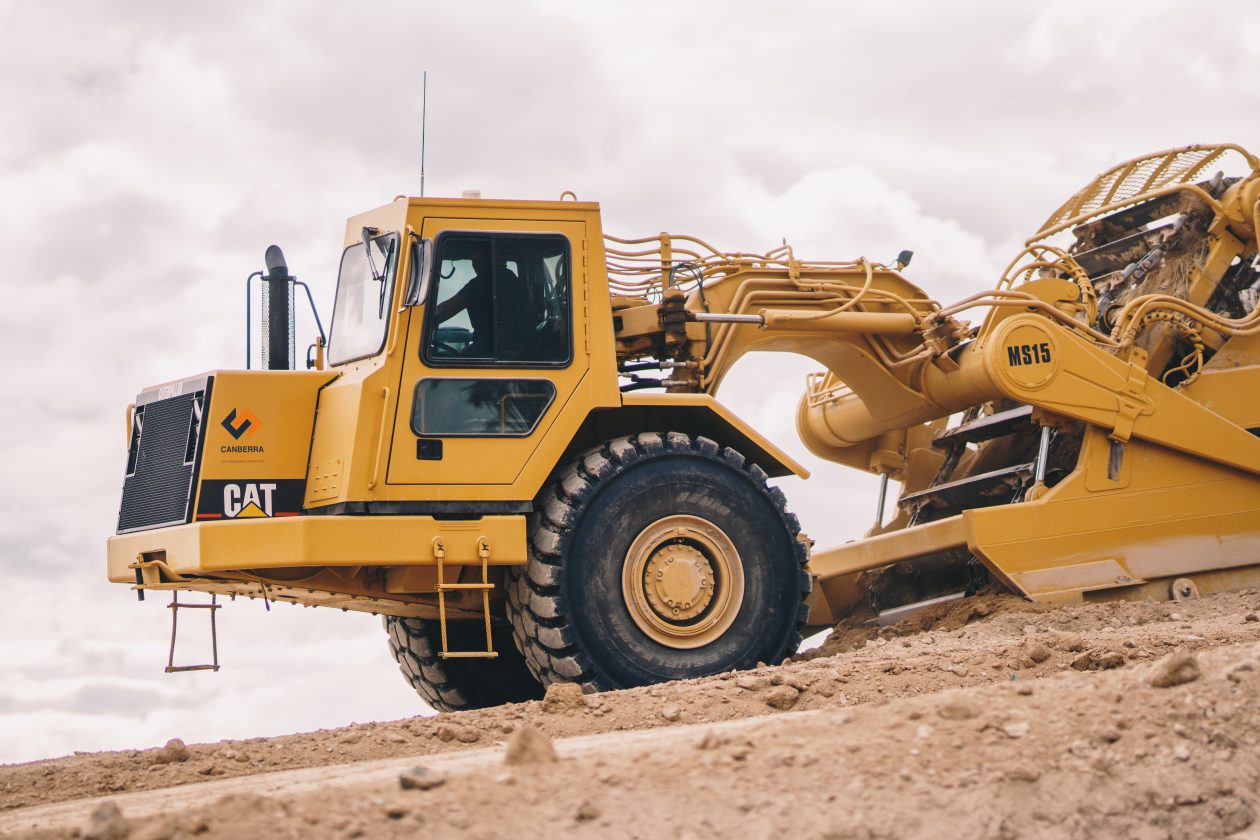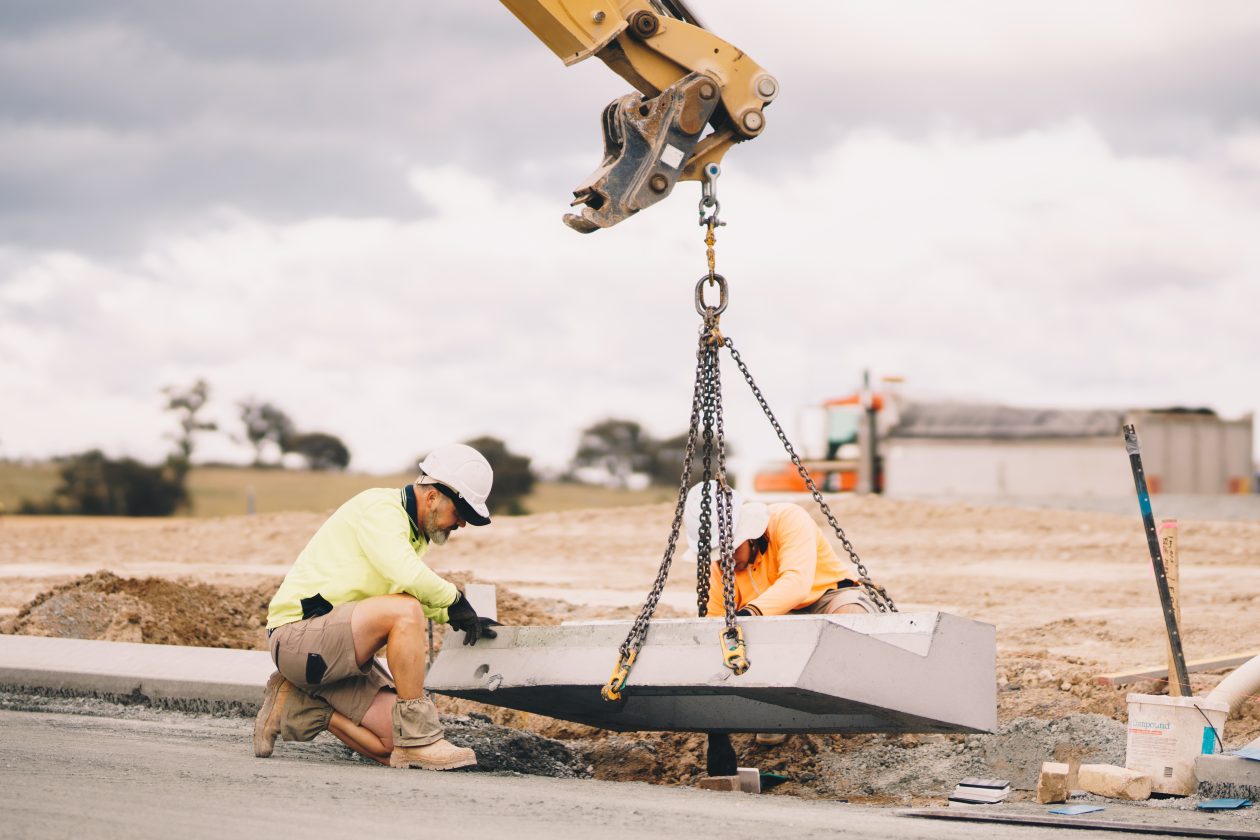 Our approach is defined by collaboration. We pride ourselves on consistently delivering a great outcome for the client. Agile and dynamic, our diverse team comprises passionate people devoted to project outcomes. We value honest communication, attention to detail and continuous improvement. Honouring our ongoing commitment to health and safety, we employ risk mitigation measures and strict protocol to protect all stakeholders across operations. From bulk earthworks to more delicate maneuvers, our extensive plant and equipment enable us to execute a diverse range of infrastructure projects with skill and enterprise.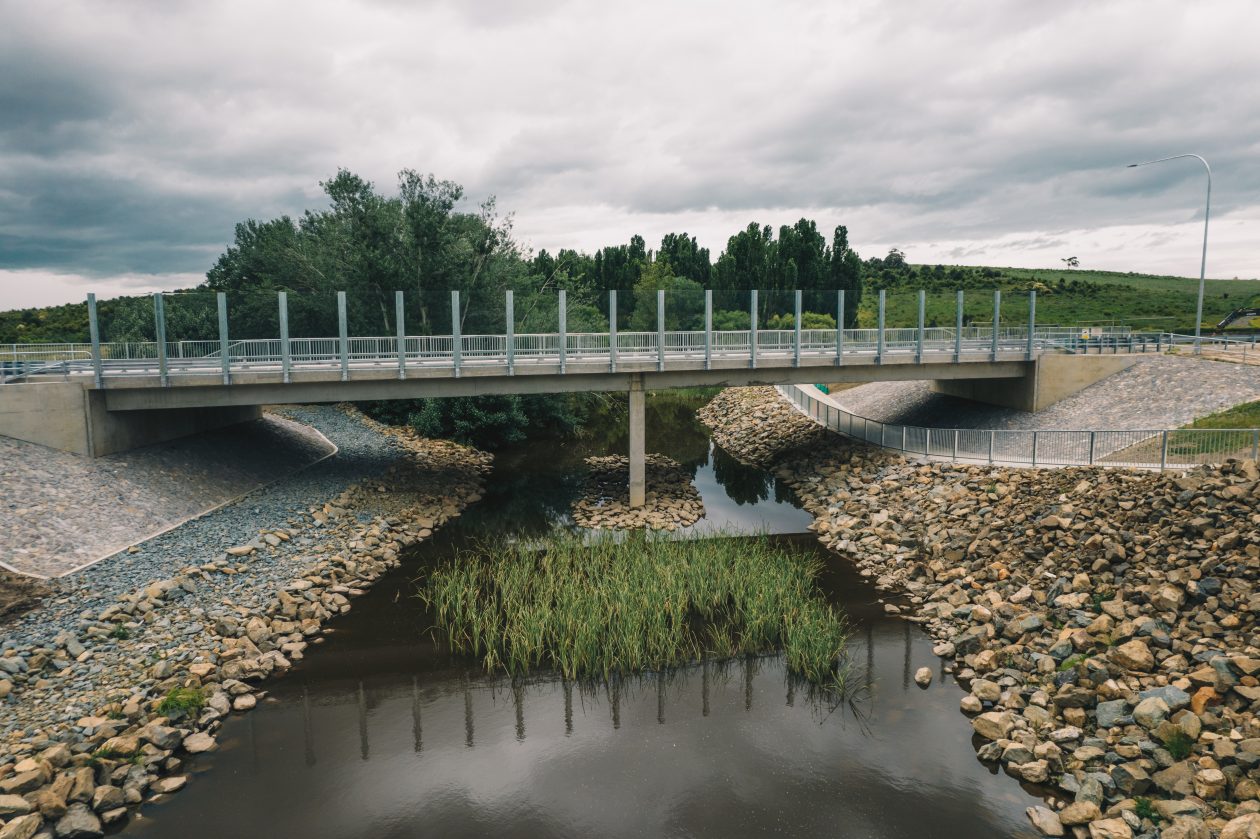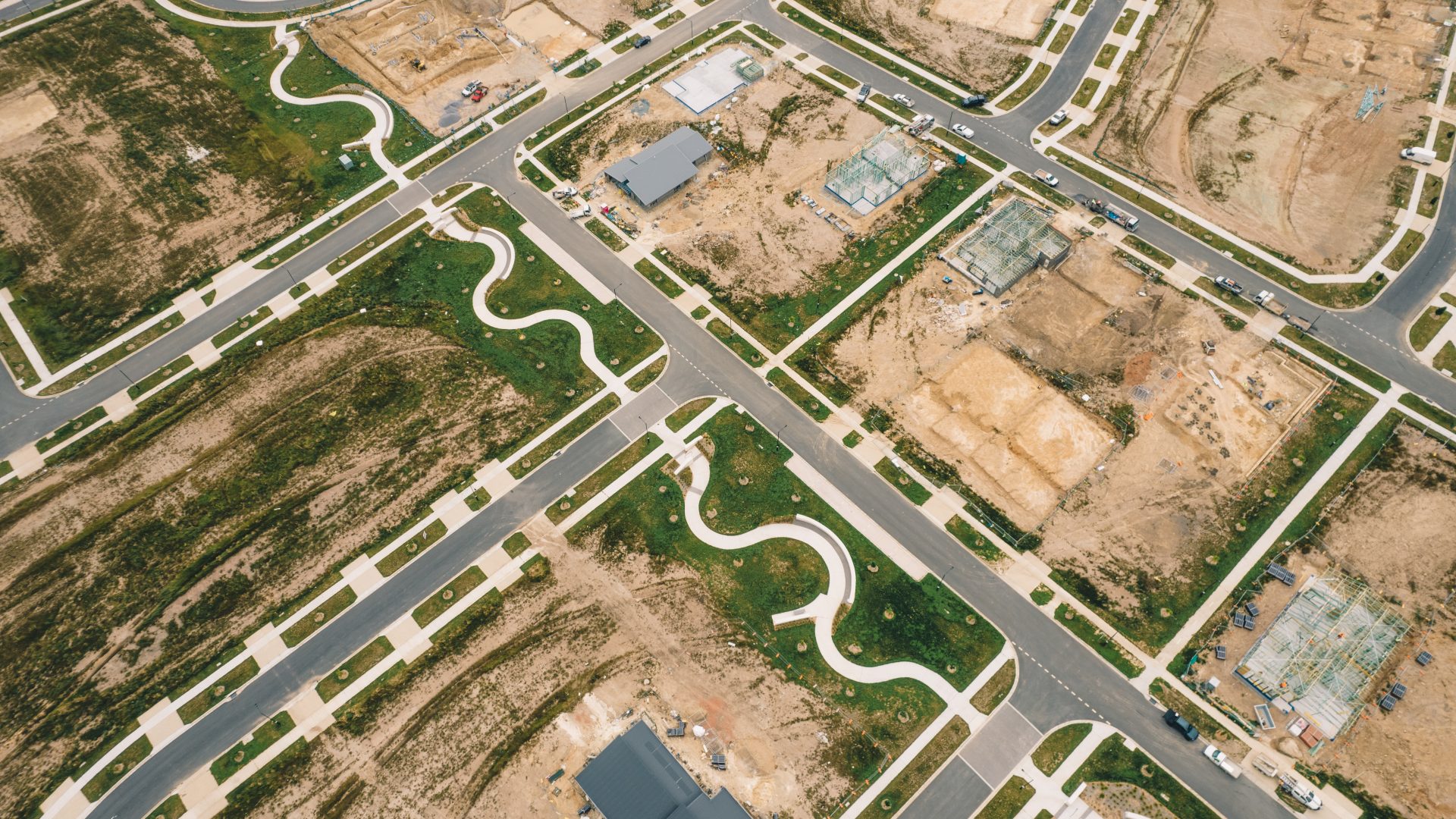 Canberra Contractors offers an extensive range of civil engineering and civil construction services and solutions,
including:
Project management
Project planning and reporting
Design Management
Procurement and logistics
Quality assurance and testing
Rural subdivisions
Stakeholder and landholder liaison
Environmental management
Site preparation and earthworks
Sustainability Delivery
Value Engineering
Risk and opportunity management
Urban Developments
Bridges and Structures
Transport Infrastructure
Landscape Construction
Geospatial systems deployment
Water and Wastewater Infrastructure