Canberra Contractors offers an extensive range of civil engineering and civil construction services and solutions, including:
Project management
Project planning and reporting
Design Management
Procurement and logistics
Quality assurance and testing
Rural subdivisions
Stakeholder and landholder liaison
Environmental management
Site preparation and earthworks
Sustainability Delivery
Value Engineering
Risk and opportunity management
Urban Developments
Bridges and Structures
Transport Infrastructure
Landscape Construction
Geospatial systems deployment
Water and Wastewater Infrastructure
From feasibility to project completion and at every stage in between, we are committed to providing excellent, pragmatic engineering services, realising true value for our clients.
Creating contemporary landscaping solutions
Our vast industry experience enables us to create complementary green spaces for people to enjoy.
We specialise in hardscaping, street and open space landscaping services across urban and commercial projects.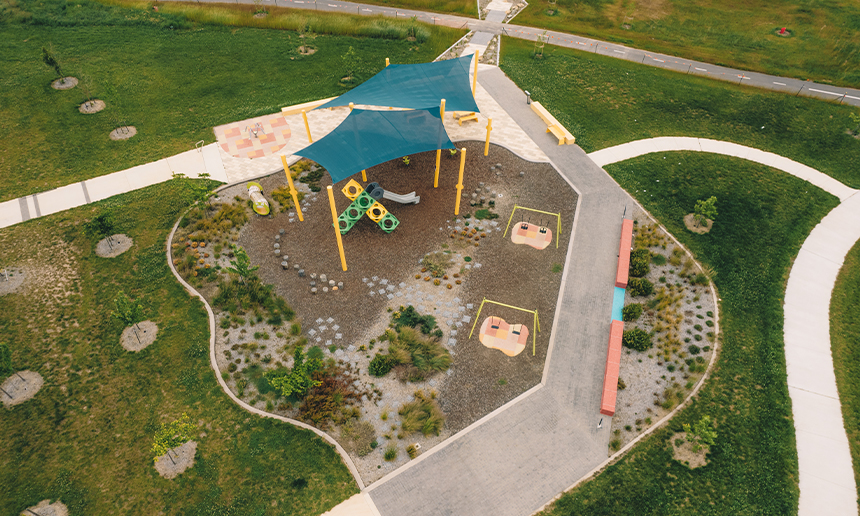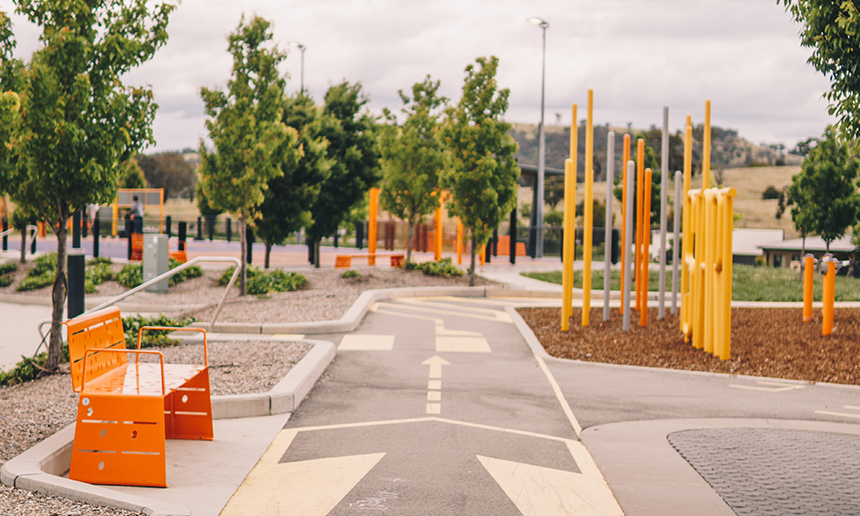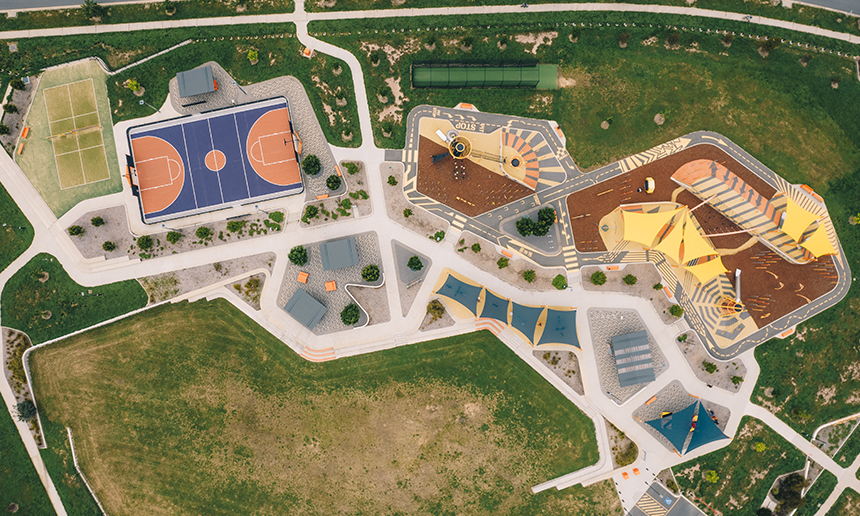 Advanced solutions through innovation
Our processes leverage the latest technologies, from 3D mapping to GPS.
The use of digital software and sytems enhances problem solving, enabling us to visualise designs before and during construction. The ability to identify and correct early design issues and automate powerful machinery increases our efficiency, allows us to access valuable information and improves our onsite safety.